Just a lot of random pictures from lately.
Aybra is like a freaking weed! I bought a scale for postal stuff and I use it to weigh her and she is averaging 200 grams per week. She is getting close to 8# now. She had an appt on Friday and it went extremely well. A few changes but nothing too drastic.
She had her first zoo trip yesterday. It was hot but she did well.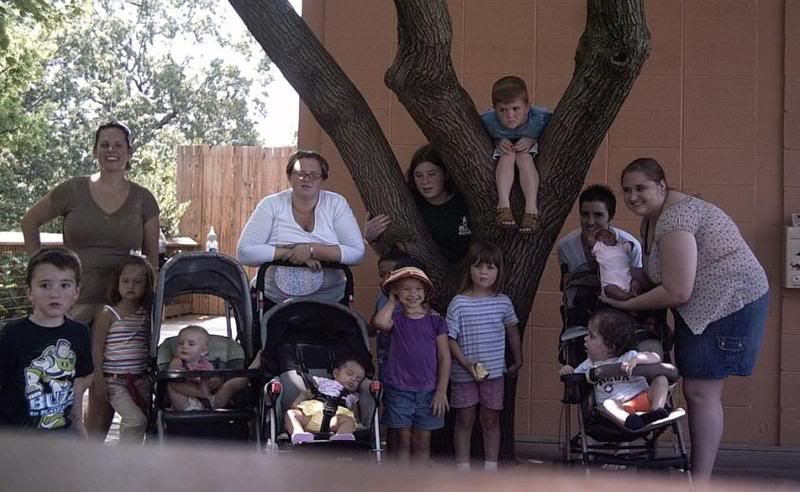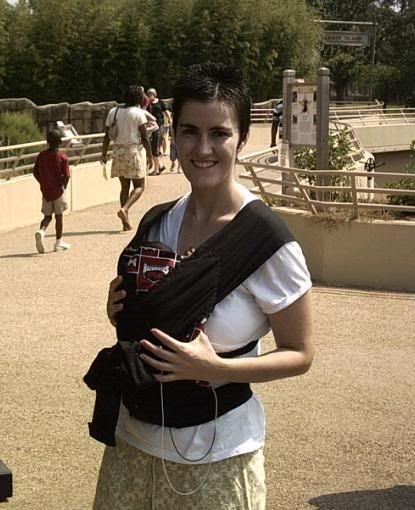 Kaia said Im going to run really fast and you take my picture.. This is what I got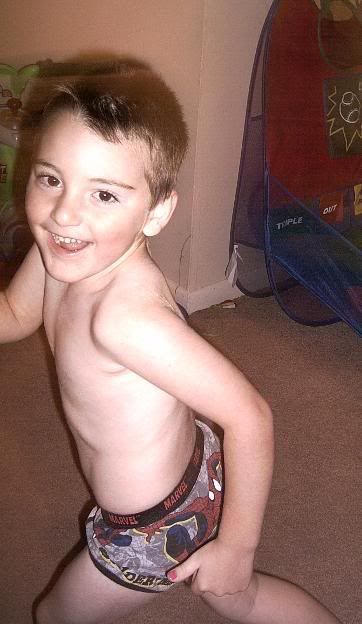 Playing pacman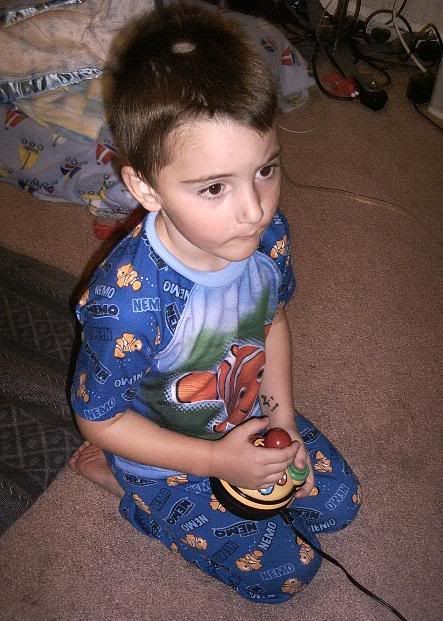 Alo wanting to play pacman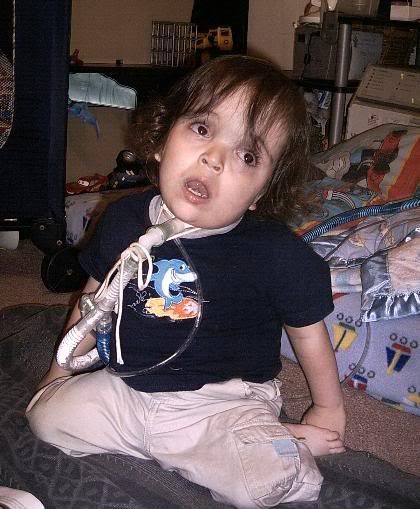 Taking a bath.. She loved it. She sat in there for a while just kicking her feet around