First.. the update so I dont have to write another one.. She hit 4# last night!!! 1832... Today they are trying to feed her via OG..So far so good.. She did have some residuals but they say it is "Ok"... Though 2 weeks ago the same amount of residual caused her to have to go back to TPT... So we will see.. Hopefully she will do good with eat, and get to start nippling!! Or at least trying to NNN (non-nutritive nursing)
And finally... Ive been looking forward to this day since I was still pregnant...
I had to stop BWing pretty early on with the pregnancy.. But we are back!!
Alo yesterday: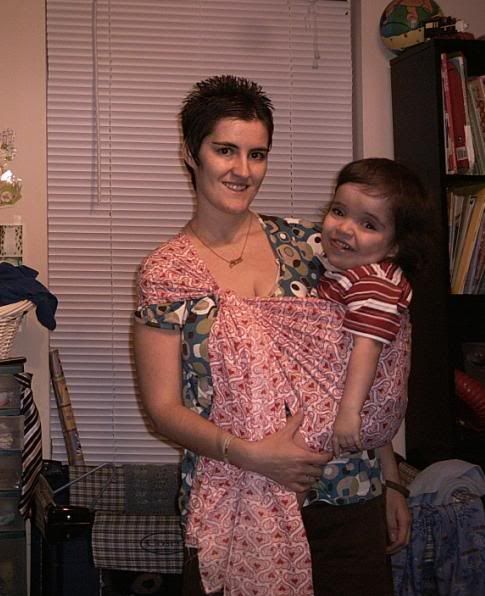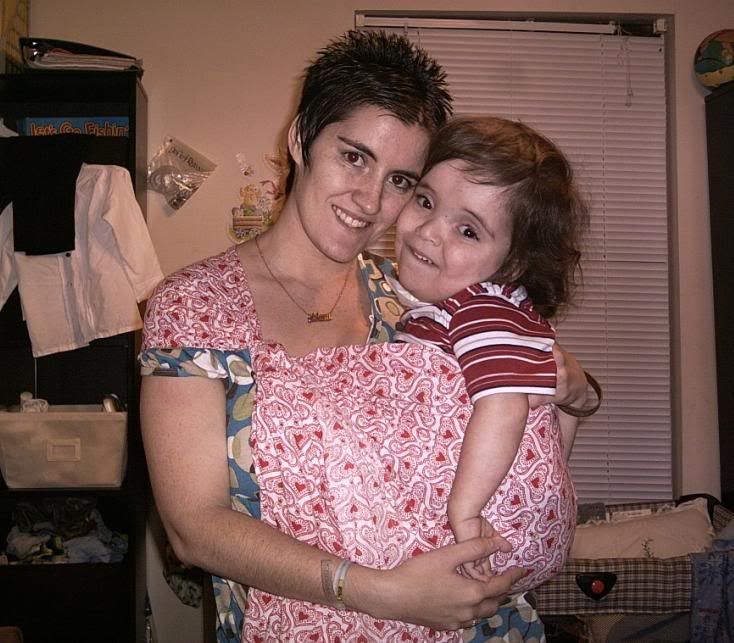 AND!!!!!!! AYBRA!!!!!!
So.. She wasnt too happy to be held at all (sling or no sling) but I did get some pics in the sling. She is my smallest BWer yet. I didnt start with Kaia until he was 6#..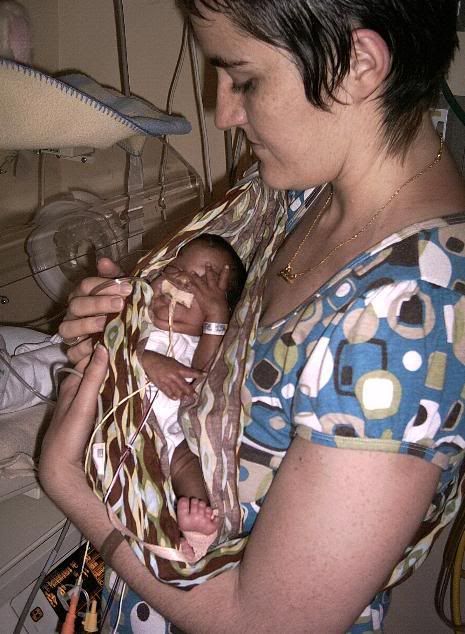 And these are the ones from the other day that I was meaning to share..
Video of Alo and Aybra ... She was getting a bath
Alo sitting pretty in the chair watching his baby sissy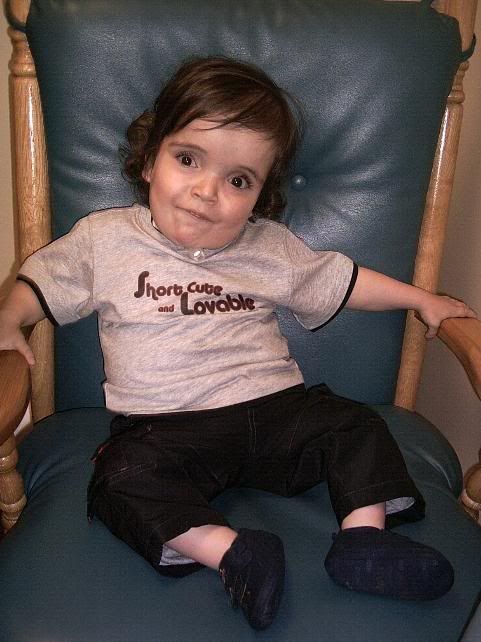 Aybra in the bath