Nothing too terribly new as far as changes to report. She did gain weight and is now 2.5# (1150). Her X-rays look like she is developing BPD. She still has heart present but the ground glass look is getting worse :( She is doing great respiratory wise though.. Hopefully she will get off of the vent soon before it does any more damage.
Her heart.... Looks like she might be developing right ventricular hypertrophy.. Her next scan will show more..
Now.. on to the fun stuff..
Nanny changing Aybras diaper
Basket from the Church.. what church? I have no idea. It was packed full of stuff.... (small Bible, couple books, journal, toys, blanket, and baby stuff)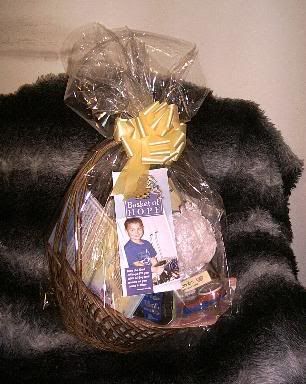 I rigged her bow so it would fit her better!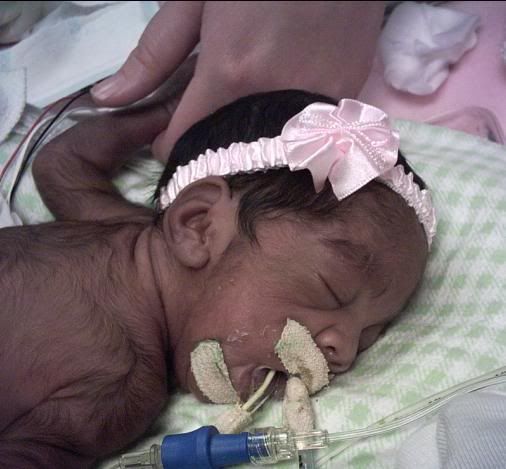 All stretched out..